What does sauna mean to you?
NO SAUNA NO LIFE?
Sauna friends are connected by such a single word.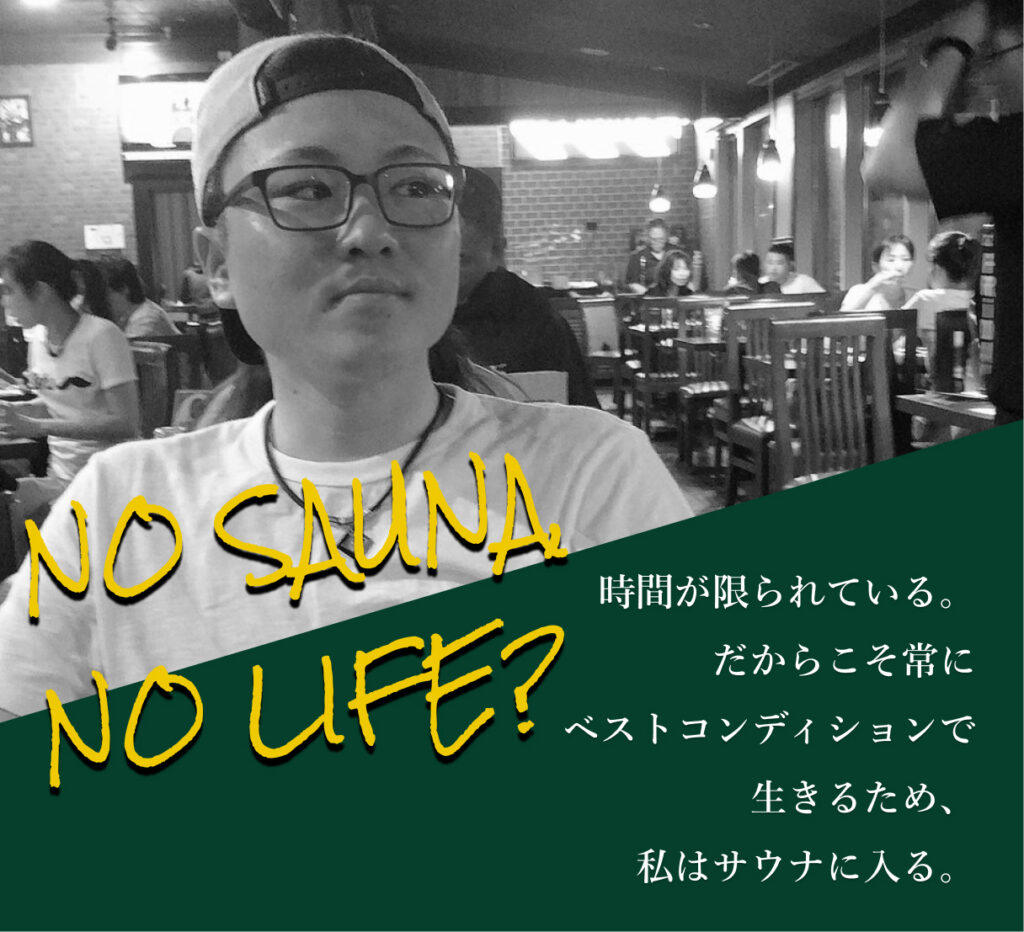 Sauna link Tent Sauna rental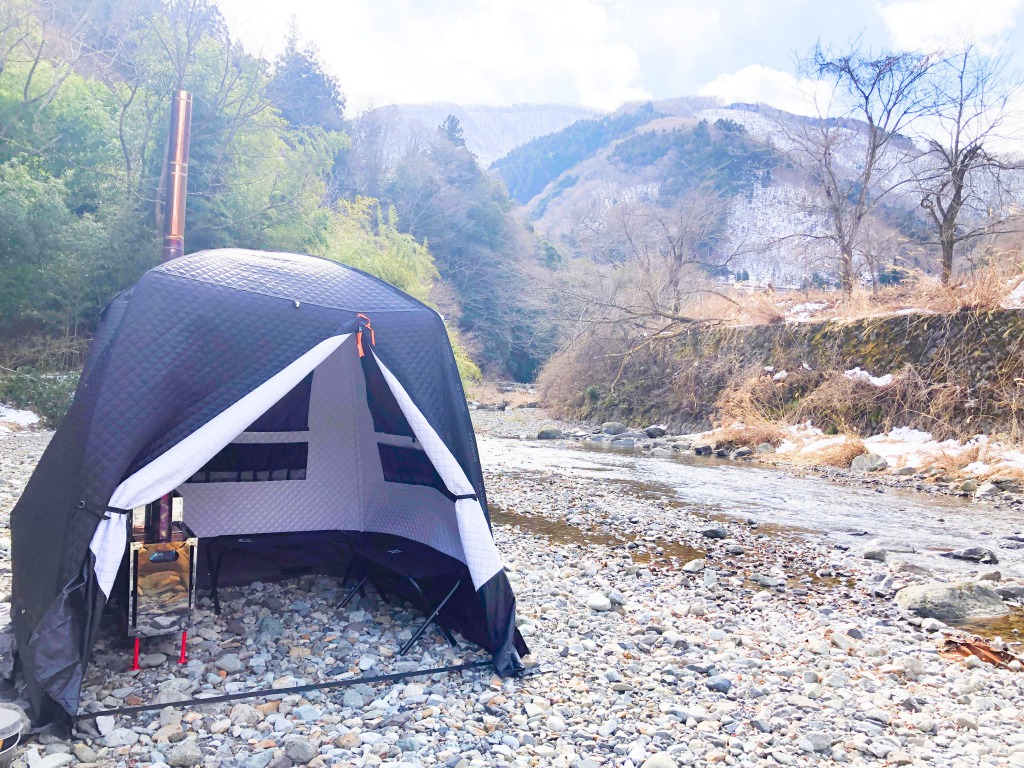 Tent saunas are equipped with a wood-burning stove inside the tent to heat the interior to high temperatures, allowing visitors to experience sauna anywhere and enjoy sauna as they like, including temperature and wax waxing.
This item is recommended for sauna lovers as well as sauna beginners and outdoor enthusiasts.
​
Why not enjoy the lake at the foot of Mt. Fuji and the original Japanese nature?
​​
Sauna Link provides a service that allows foreign visitors to enjoy Japanese locals and hidden grottoes through saunas.
Sauna link Features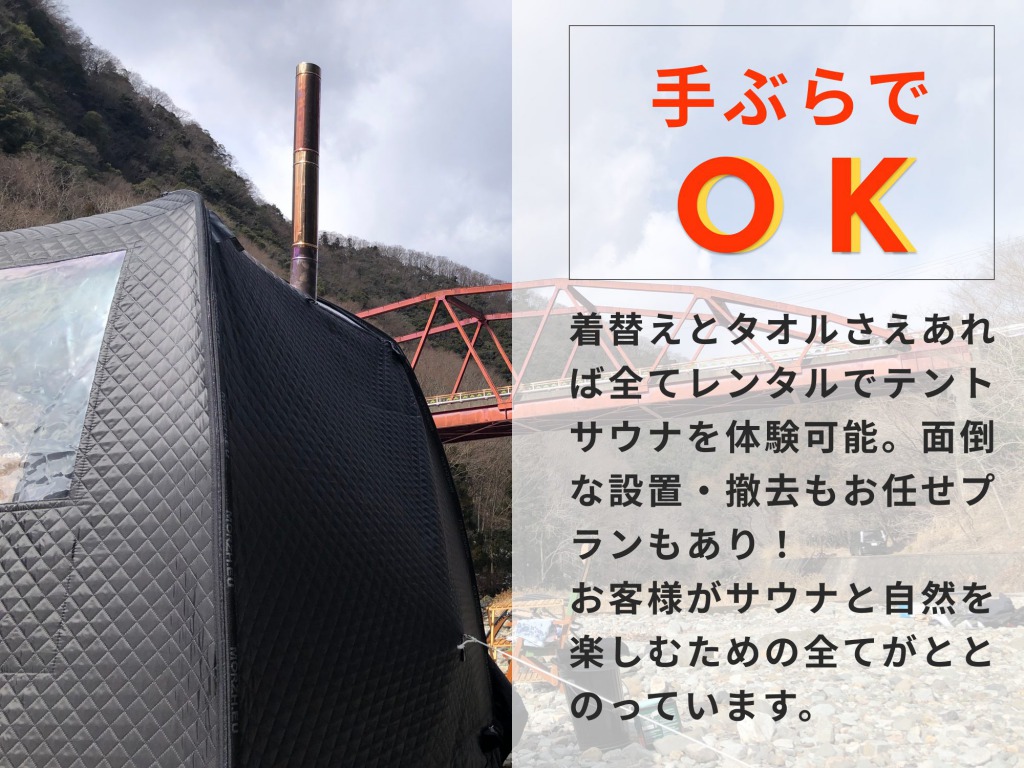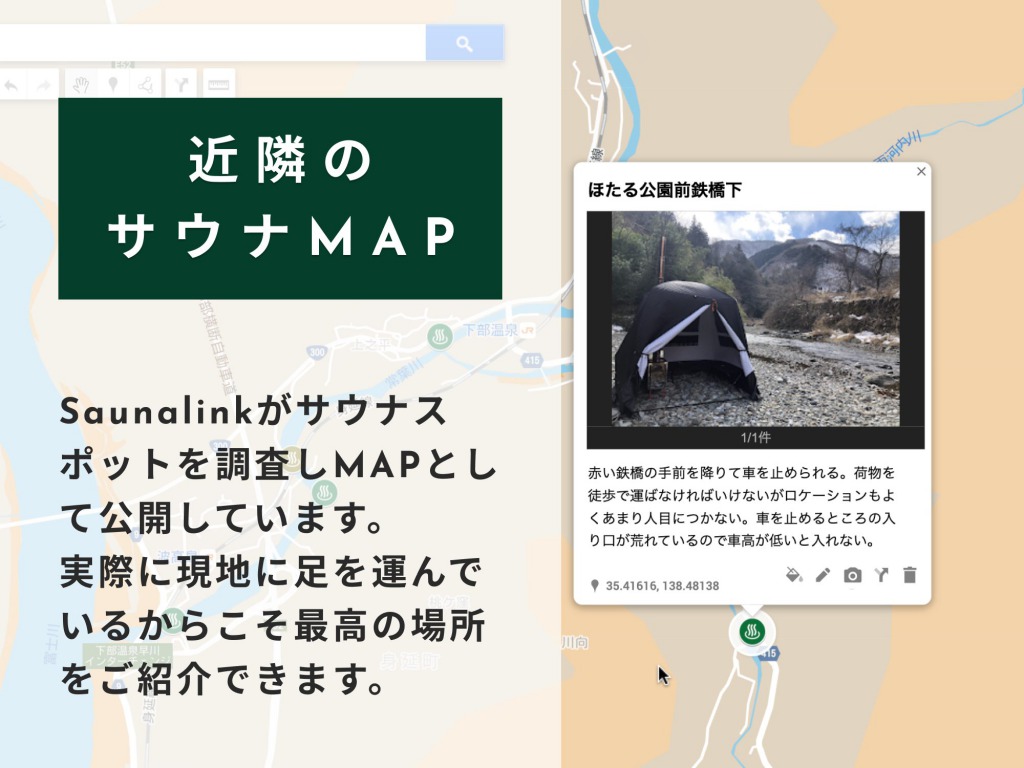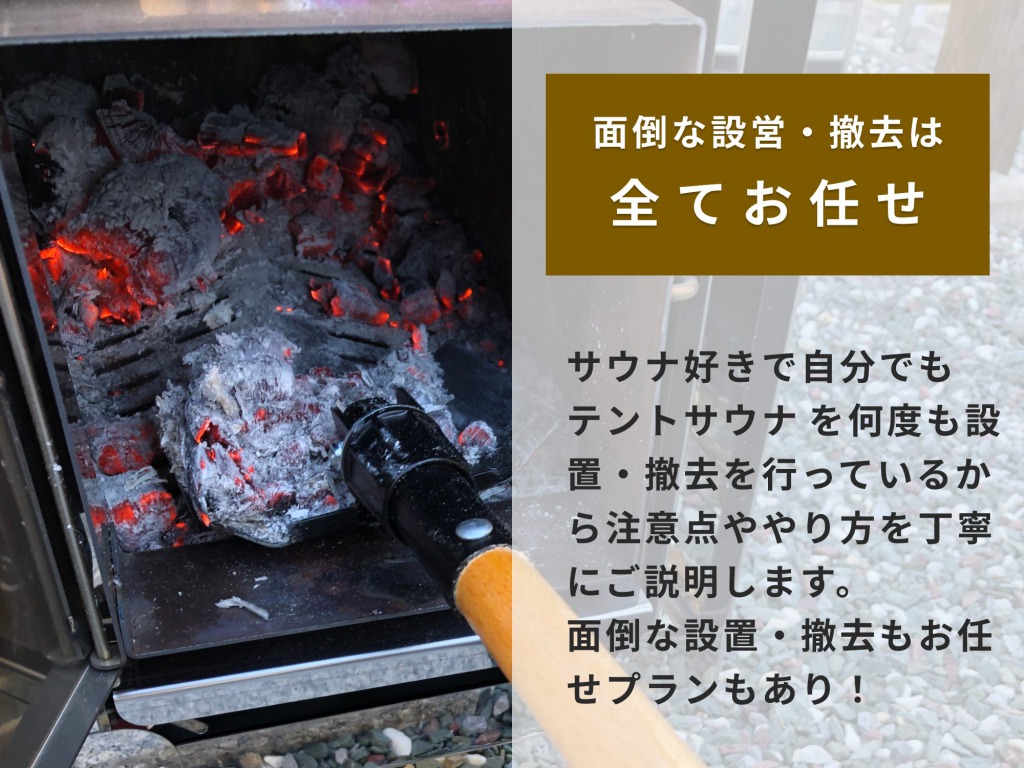 Tent saunas and equipment available for rent
モルジュ-MORZH-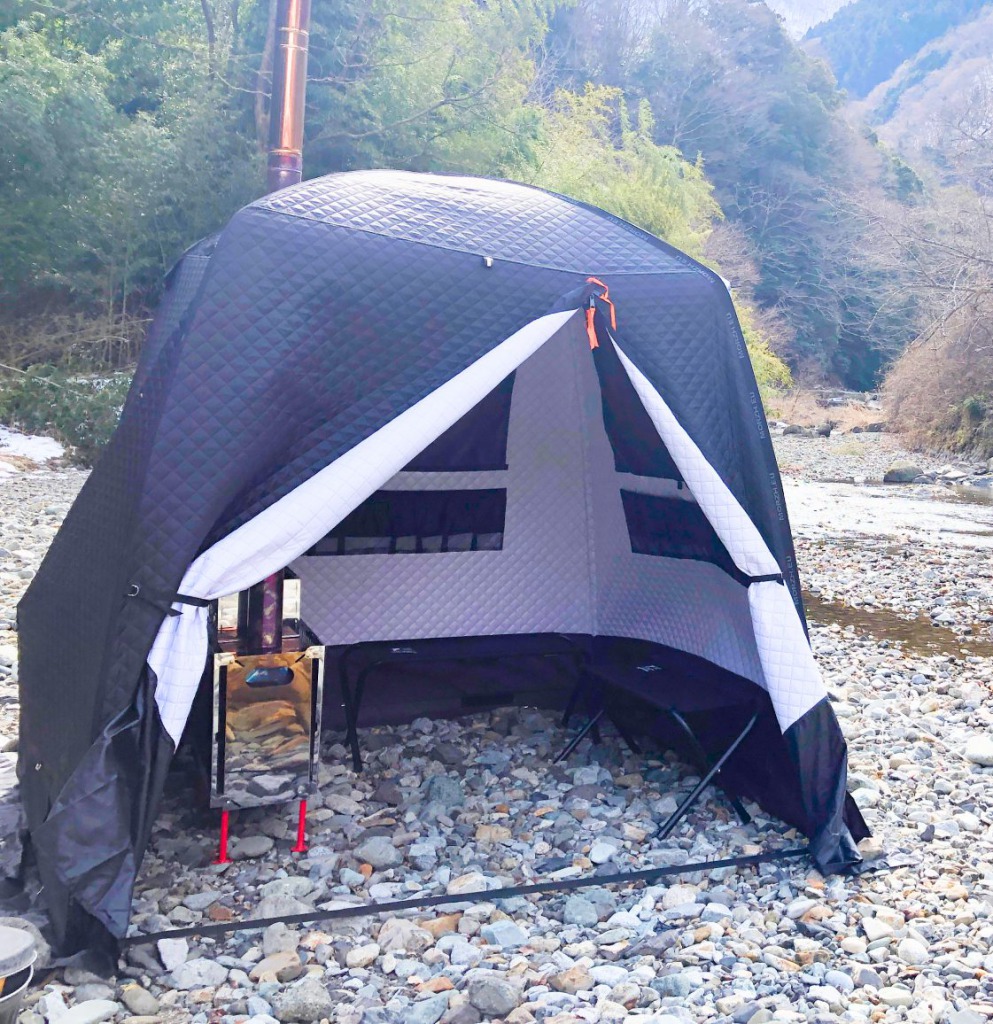 When it comes to tent saunas, this is the one!
This is the best recommended sauna in terms of both ease of use and performance.
Set Contents
Sauna tent main body
Wood stove for sauna
fixtures


(Heat-resistant gloves, fire scissors, temperature/hygrometer, carbon monoxide alarm)




※Firewood, fire starter, and chairs are required separately. (Available for purchase or rental separately).
The maximum number of persons is 4.
Rental fee: 15,000 yen and up
Additional Options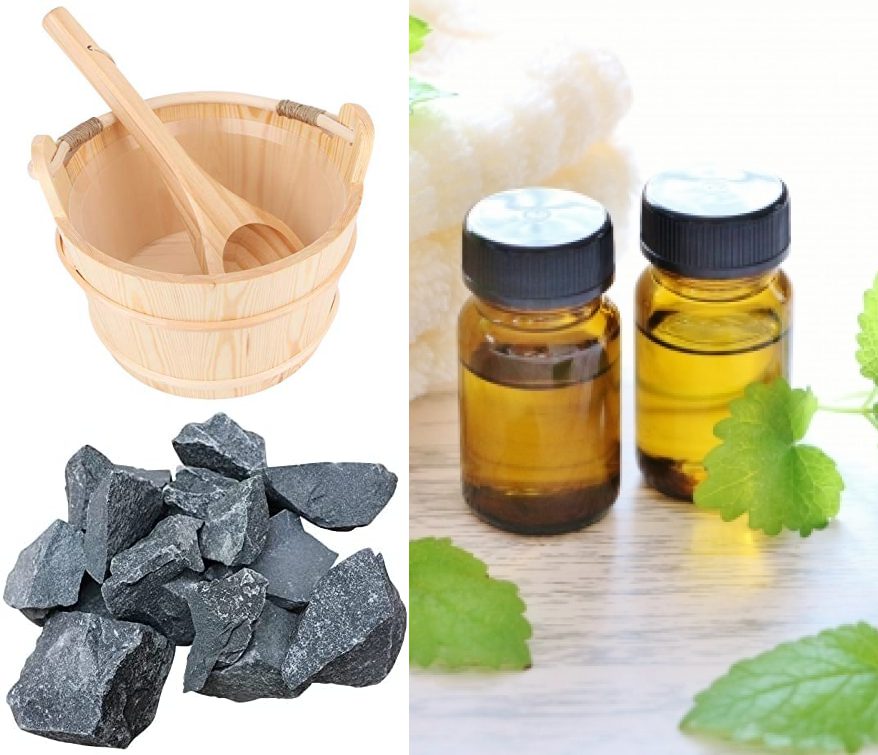 louriou set
If you are going to do a tent sauna, I would like to do a waxing as well.
Stone, bucket, ladle set. We will also provide recommended aromas.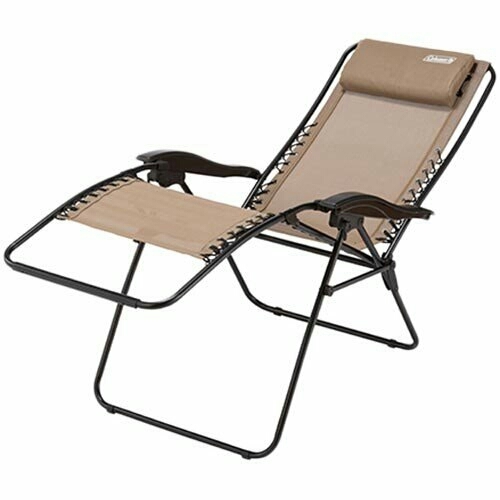 Totoi Bench (for one person)
Outside air bathing is a great way to lie back and be at one with nature.
Chairs are available for rent for a blissful experience.
*Use inside the tent sauna is prohibited.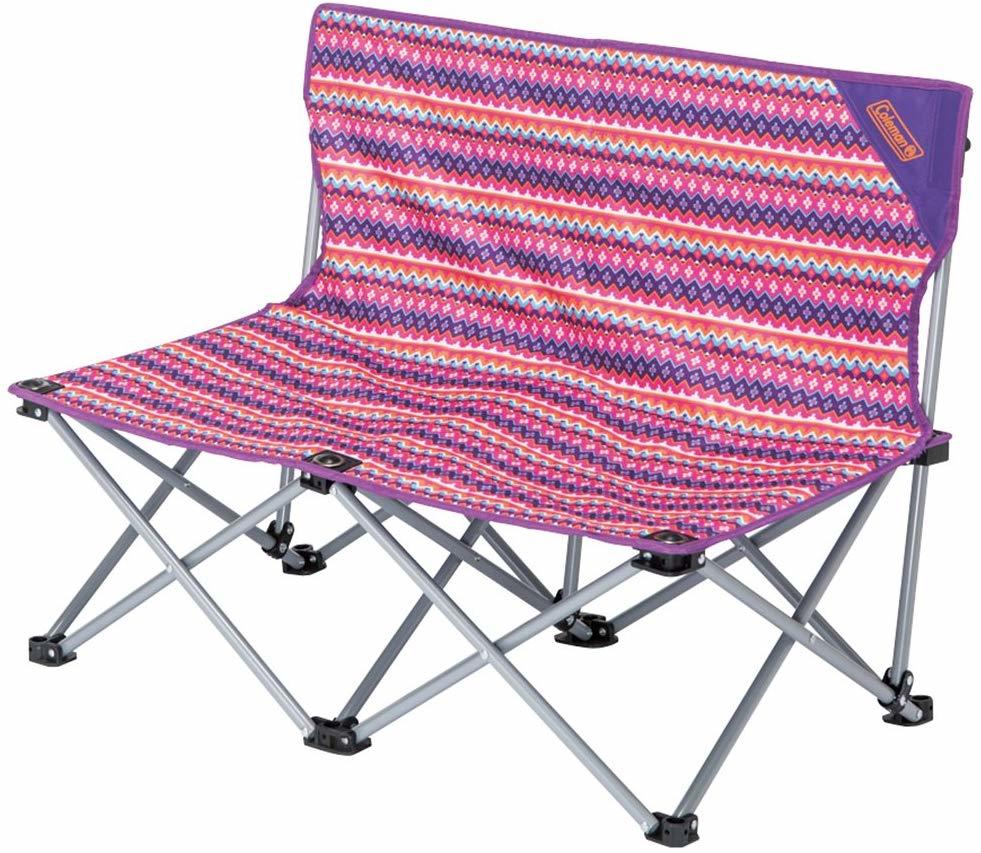 Two-seat bench (for two persons)
You still want to be near each other when you spend time together.
This two-person bench allows two people to snuggle up together in the great outdoors.
Use inside the tent sauna is prohibited.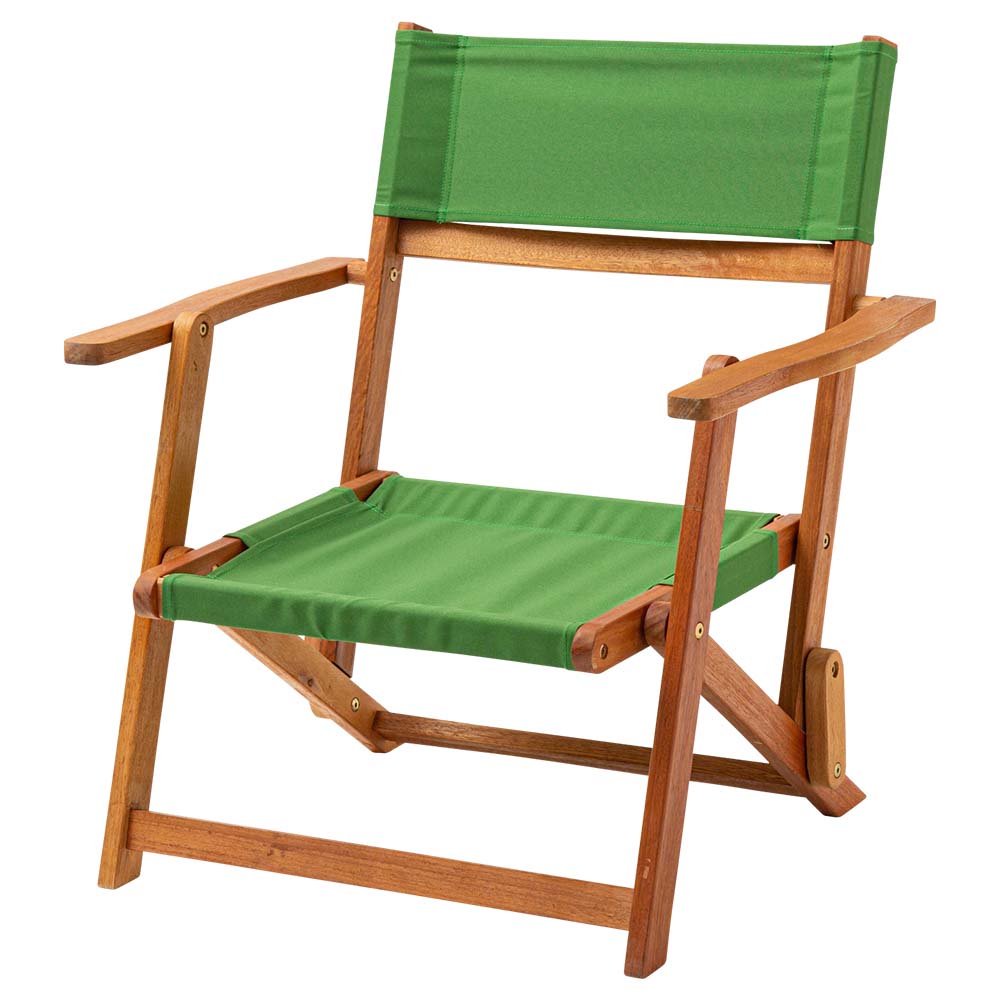 Single-seat bench (for one person)
This one-seat low chair matches the natural surroundings.
The natural touch makes it more cozy.
*Use in tent saunas is prohibited.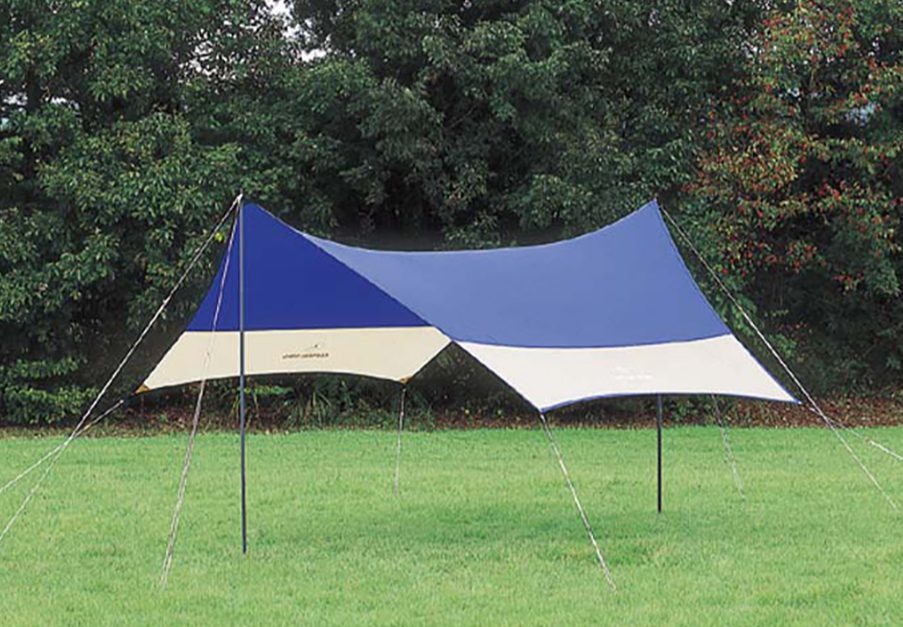 Tarp (Square type)
Tarps are useful for blocking out the sun and public view.
It is indispensable for creating a private space when the road is close to private houses.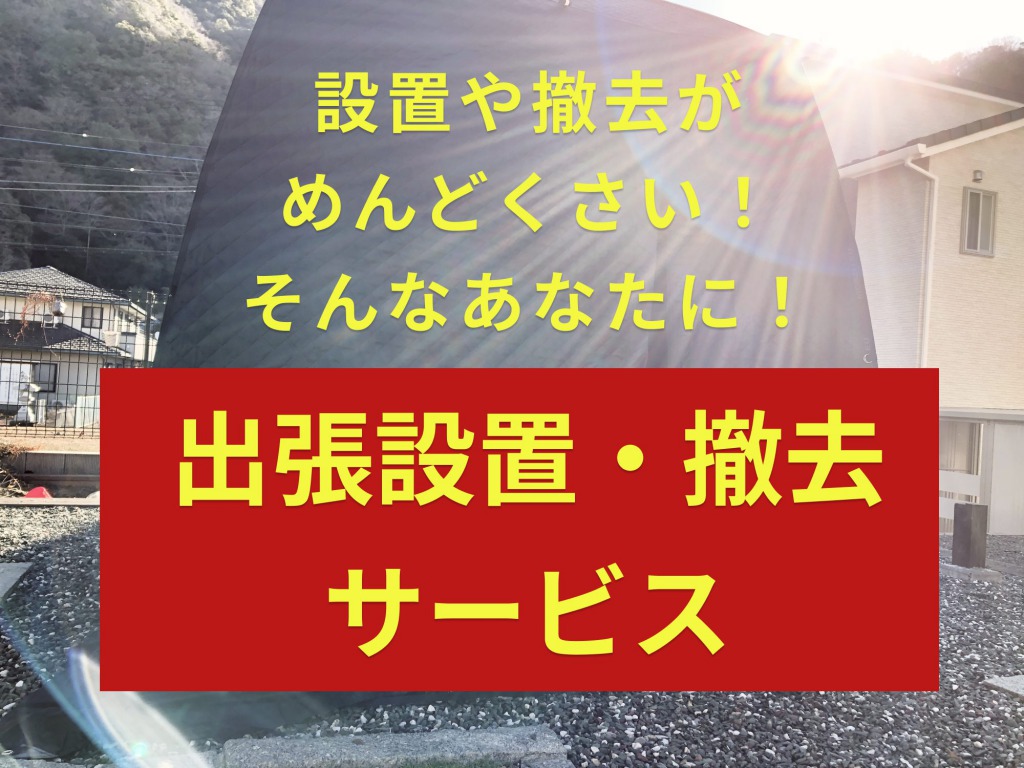 Installation and removal services
Installation and removal of sauna tents. This option is recommended for those who find it a hassle to set up a fire. We will accompany you to the site to set up and take down the tent.
※In case of distant locations, transportation fee will be charged separately. Please contact us for details.
If we are not notified at least 3 days prior to the scheduled date of use, 50% of the fee will be charged.
In case of cancellation at our discretion due to weather or strong winds on the day of the event, no cancellation fee will be charged.
Tent saunas to condition your body and mind!
Partner Campgrounds
キャンプとセットでご利用をご希望の方は、こちらのキャンプ場にてテントサウナもご利用できるのでおすすめです。
Q&A
Q This is my first tent sauna.
Q Is it available at the campground?
Q How much firewood is needed?
Q Is the tour available even in bad weather? Is it possible to cancel in that case?
Q Are there any other costs or preparations needed?
Q Is the tour available even in bad weather? And can I cancel in case of cancellation?
Q How high can the temperature of the tent sauna go?
Q What happens if I damage the tent sauna or equipment?
Q How to pay fees and issue invoices
Q Will I be asked for additional money at a later date?
Outdoor sauna for an extraordinary world